Does this sound like you?
I spend so much time pouring myself into my students (or into my staff or into my faculty) that I don't have time or energy to grow myself.
What about this?
Sure, I have professional development opportunities, but there is more to me than my profession.
Did you know that the time you invest in your personal growth and creativity improves all areas of your life?
The International Coaching Federation defines coaching as "Partnering with clients in a thought-provoking and creative process that inspires them to maximize their personal and professional potential" (https:/coachingfederation.org/about)
Educator Care Coaching is life coaching for educators by a lifelong educator. I help you discover your unique strengths and challenges, develop the mindsets that serve you instead of hinder you, and plan your next steps.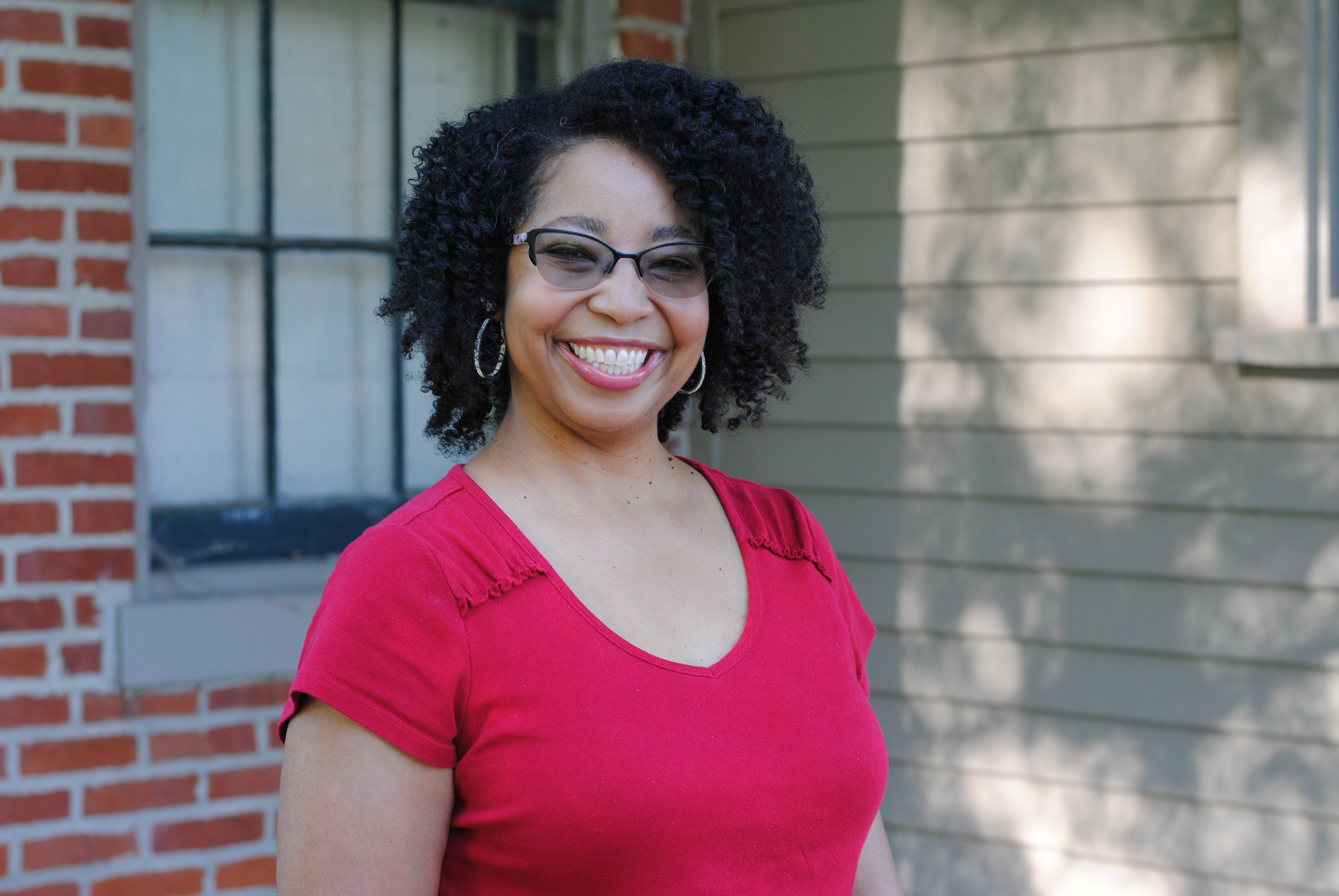 Hi, I'm Roshaunda D. Cade, Ph.D.
I'm Roshaunda D. Cade, Ph.D. I hold a bachelors, masters, and doctorate in English, I'm a certified life coach, and I have extensive experience with online education and operating in virtual spaces. I've been working in education over 20 years – in residence life, student affairs, academic resources, faculty development, writing centers, and, of course, teaching (at both the secondary and post-secondary levels). I've also supervised student workers as well as large teams of terminally degreed professionals. In short, I've worked in numerous facets of education and understand how to connect with educators of all types. I'm also a mom who has advocated for education that fits my children, rather than fitting my children to the available education. I have a deep desire to support people on their journeys to be who God created them to be, and I created LELA House as a way to help education innovators discover and take their next steps.
Your intake form has been submitted. Check your email for a copy of your responses. If you're accepted, you'll receive an email with a link to checkout.