Do you have a burden to write nonfiction?
Do you feel a call to share your wisdom and experience through writing?
Do you want to write, but you're not sure how to begin?
Are you struggling to complete your doctoral dissertation or masters thesis?
Do you have a research article burning inside of you?
Do you struggle with grammar and style in your writing?
Does this feel familiar?
You have a burden to share your wisdom and experience, but when you sit down to write, no words come.
Or maybe you feel unconfident with how your words come out.
Perhaps you know something is hold you back from moving forward with your writing project, but you're just not sure what.
How would it feel to have someone partner with you as you bring your writing project to life?
As a writing coach, I help writers discover what is holding back their writing and learn the mindsets, habits, and skills to move their writing projects forward with confidence and courage.
What is a writing coach?
As a writing coach, I dig deep into your unique writing strengths and challenges (whether that's your own mindset, grammar, voice, or what have you). I teach you how to recognize and fix your own patterns of error, and I do developmental editing. That's looking for what isn't present in your writing as much as looking at what is there. So if I find holes in your argument or think an alternate structure would be more appropriate, for example, that's work we would tackle together as well. In short, I work to support your development as a writer.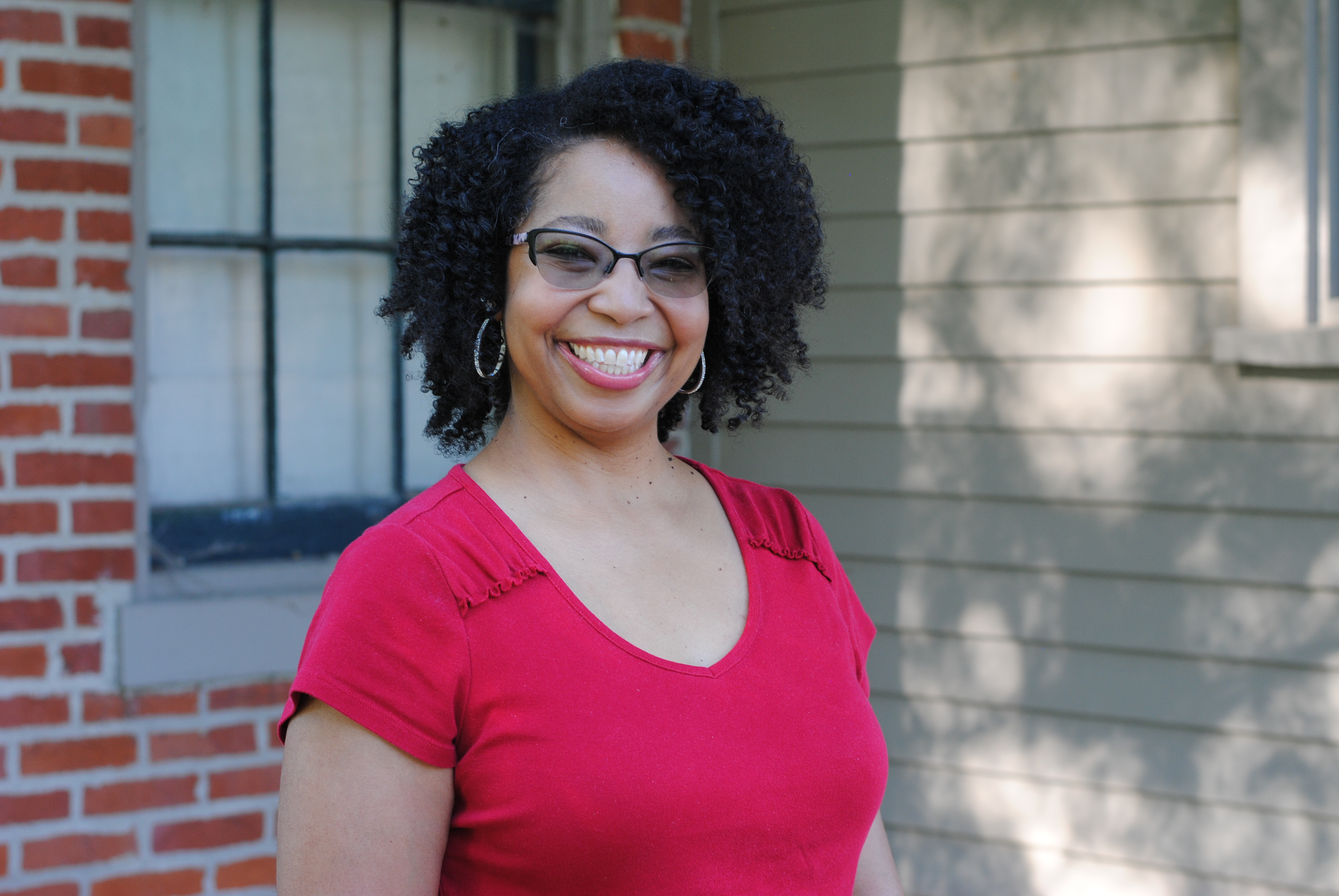 Hi, I'm Roshaunda D. Cade, Ph.D.
I hold a bachelors, masters, and doctorate in English, and I'm a certified life coach. I've been teaching writing for over 20 years and have worked with high school students through graduate students. I've helped people writing their dissertations, and I've helped academic writers with their publication submissions. In short, I've helped hundreds of people learn to improve their writing.
I offer writing coaching to people who want to learn to write with confidence and courage, because I'm committed to supporting writers as they discover their unique design, become critically engaged, and transform the world with their words.
I've learned that the written word is a vital tool for people to understand one another and to feel understood. Writing is a transformational tool with the power to reshape individuals and entire societies, both through the writing itself and through reading the written product. People use writing less and less, however, because they have yet to learn to feel comfortable wielding it.
I want to help people recognize their unique writing challenges, learn the skills and mindsets to blast through those challenges, and gain confidence and courage in their writing.
Your intake form has been submitted. Check your email for a copy of your responses. If you're accepted, you'll receive an email with a link to checkout.