Do you know a high school student who struggles with English assignments?
Do you want to supplement your high school student's English curriculum?
I partner with high school students, either individually or in groups, to help them understand their reading and writing assignments. I teach students how to read for comprehension, meaning, and joy. I also help students understand their unique writing strengths and challenges and teach them how to recognize and fix their own patterns of error.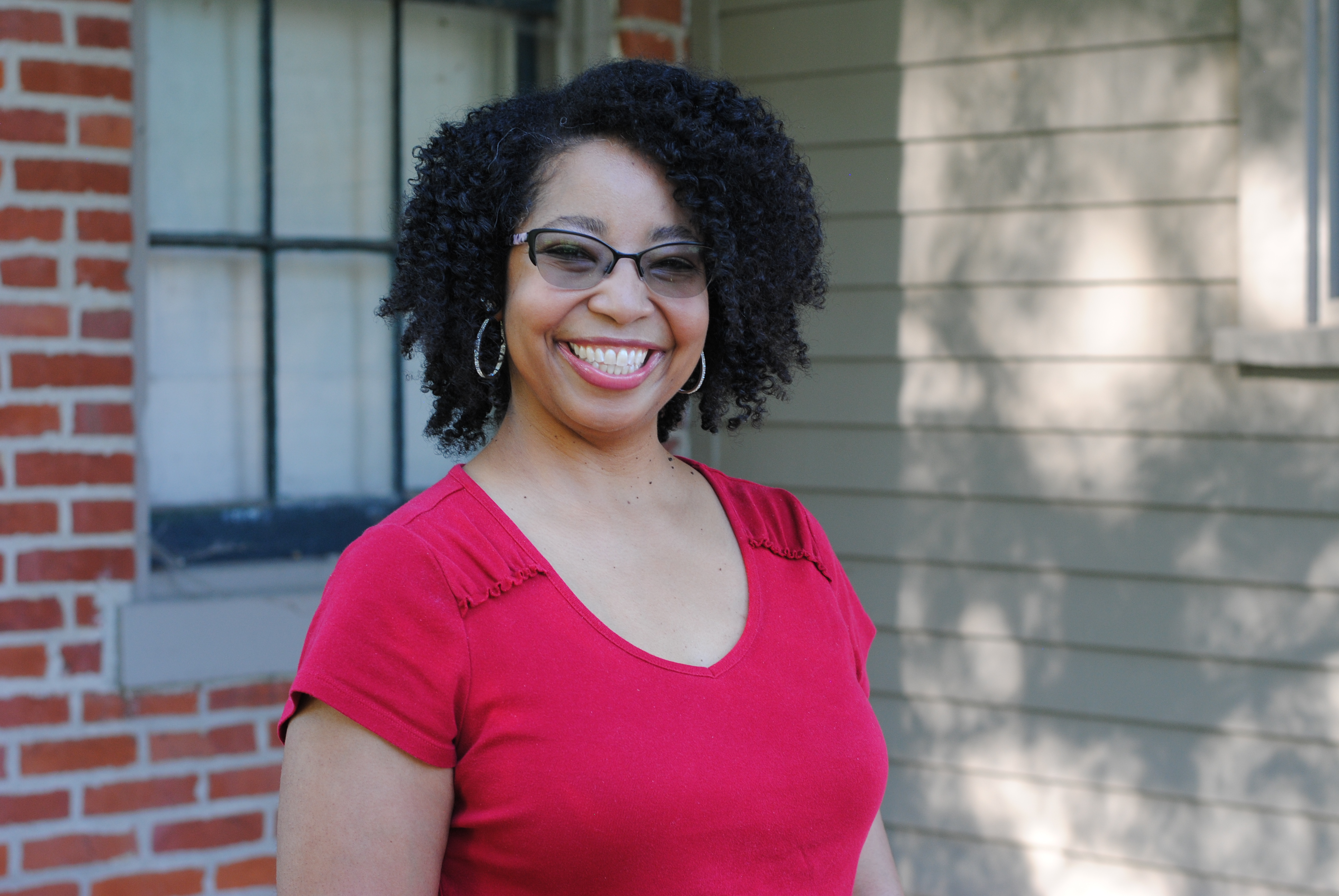 Hi, I'm Roshaunda D. Cade, Ph.D.
I hold a bachelors, masters, and doctorate in English, and I'm a certified life coach. I've been teaching writing for over 20 years and have taught high school students through graduate students. I understand not only the skills students need for high school but also how to prepare them for their college writing tasks. Through my classroom work and my extensive writing center experience, I've helped hundreds of students learn to improve their English Language Arts skills.
Your intake form has been submitted. Check your email for a copy of your responses. If you're accepted, you'll receive an email with a link to checkout.